0208 304 7770


Sunday
Closed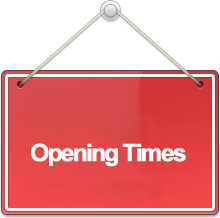 A Popular Choice for Many Homeowners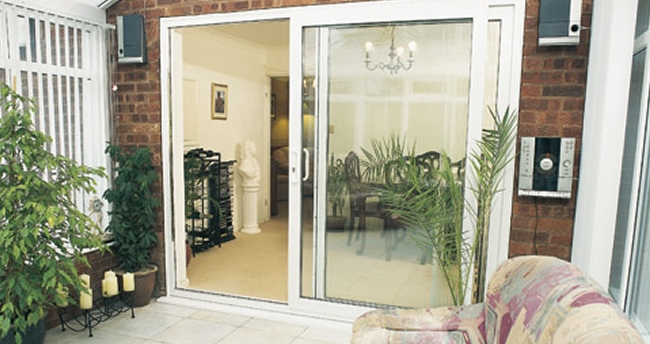 Gallery Photos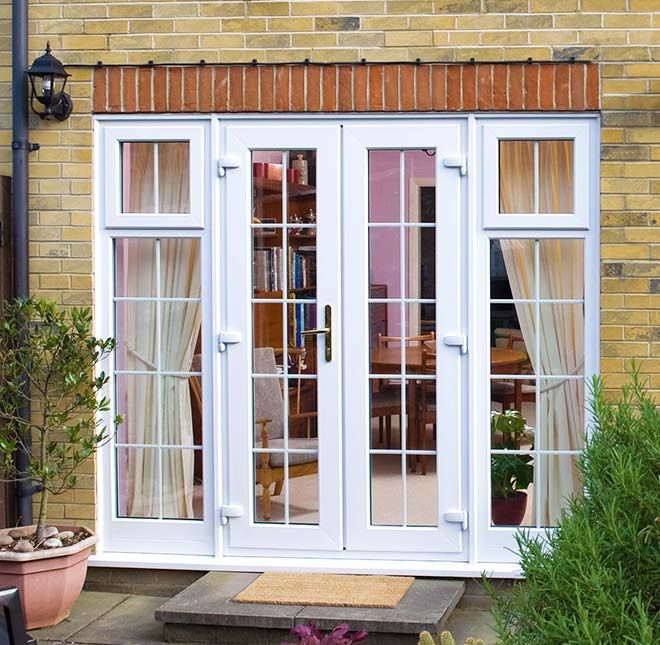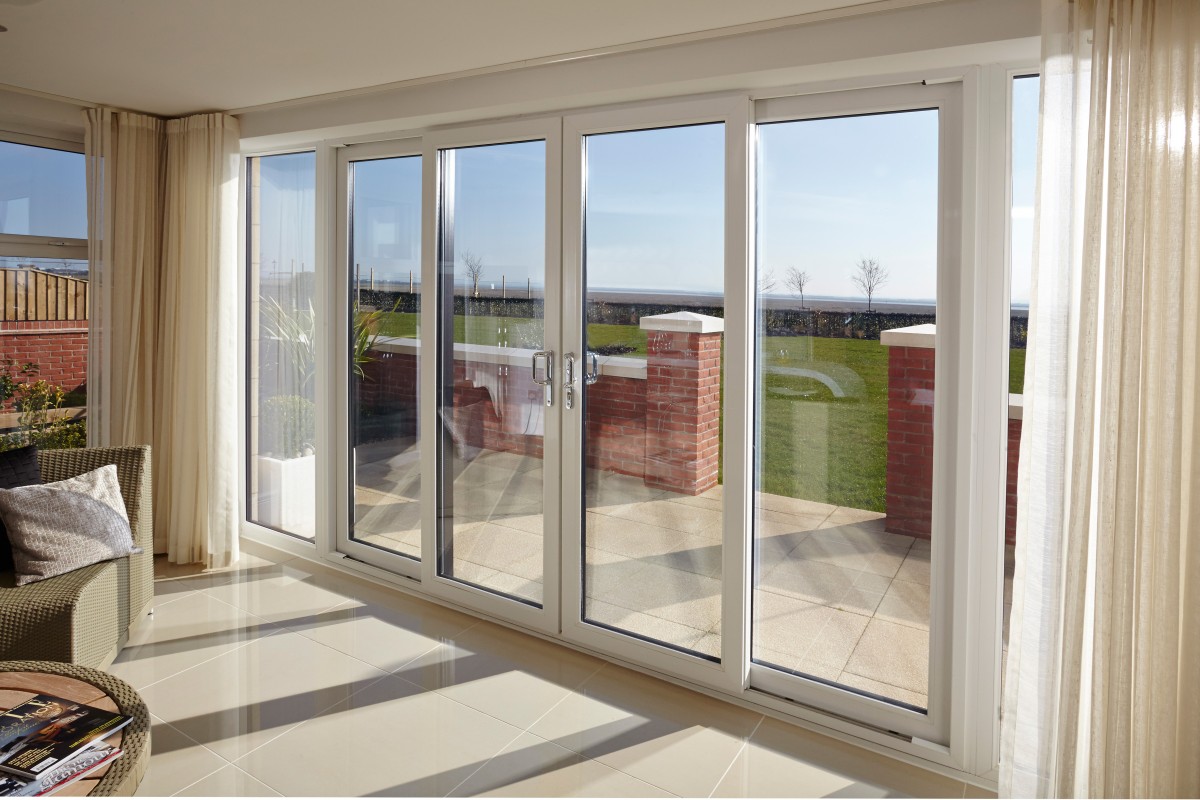 Get a Quote
Contact Info
Brochure Downloads
A Popular Choice for Many Homeowners
Create a home full of natural light and with maximised views outside with the striking and practical addition of sliding patio doors. Ideal for all types of property, these doors offer a quick and attractive solution to creating a stylish home that is flooded with light, warmth and space.

Available in a range of styles and sizes, UPVC patio doors are a versatile and practical addition, which enhances the aesthetics from the outside and creates a warm and bright environment within.

A long-standing popular choice for homeowners, sliding doors continue to provide a contemporary and stylish appearance with high performance results. Designed to the highest standards the doors will deliver many years of durability, energy efficiency and superior security.
Why Bulldog Home Improvements?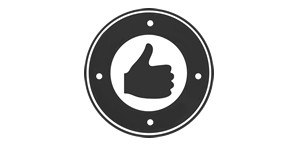 Superb Service
Providing a superb customer orientated service year on year.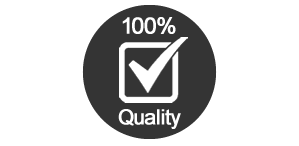 Quality Workmanship
An experienced workforce skilled with the craft needed for each and every job.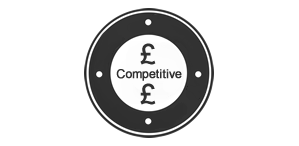 Competitive Prices
We always offer the very best value for our customers whilts keeping quality paramount.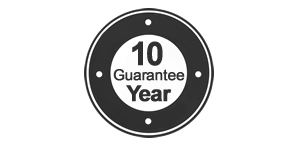 Fully Guaranteed
All our products boast a 10 year guarantee.
Request a Quote
Contact Us
Book a Site Survey
We offer home improvements in these towns
Copyright 2022, Bulldog Home Improvements UK Ltd t/a Bulldog Windows and Doors